Bassist Hervé Rémond performs "Mr. T His Fancy" by Barney Childs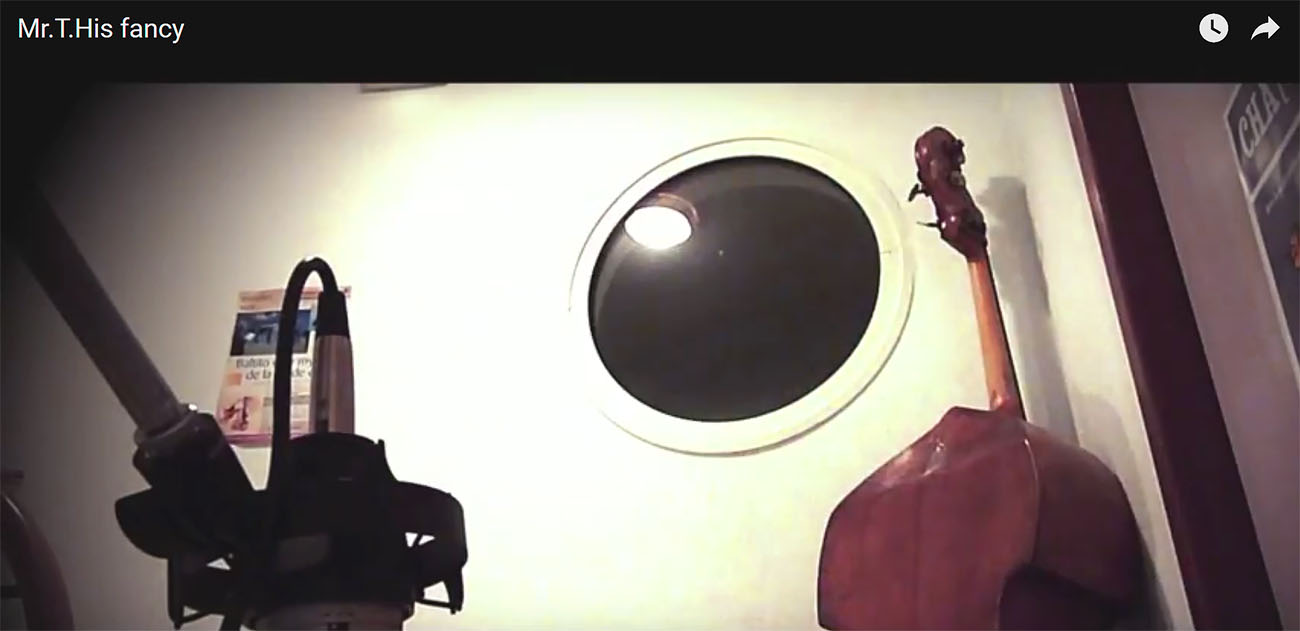 Performer's note:
"Mr. T His Fancy" (1967) is the third opus of the American composer Barney Childs (1926-2000), dedicated to the double bass after "Sonata for Bass Alone" (1960) and "Closing Music I" (1964). Like the first two pieces "Mr T." Is written and expressly dedicated to his friend the bassist Bertram Turetzky, to whom we owe credit for a revolution in the practice of double bass as a solo instrument in the second half of the 20th century.
It is in this piece that Childs frees himself or best integrates the different musical styles that influence his writing. Thus, in the sonata of 1960, the combined influences of Stravinsky and jazz could be clearly seen, but without a homogeneous style, while in "Mr T. His Fancy", listening is constantly stimulated by a sort of suspense maintained throughout the five movements.
It is greatly enhanced by the insertion of moments of silence that question and stimulate the desire to discover what will follow. We arrive at the end of these 10 minutes of music without thinking that it is finished.
It would be a shame not to play this music at once playful, festive for the listener, but this piece is endowed with a serious requirement for the performer.