Date:
Wednesday, January 7, 2015 - 8:00pm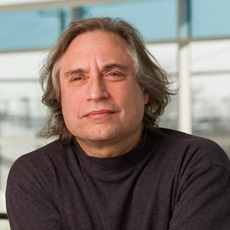 Matthew Greenbaum's piece You Crack Me Up will be performed by David Holzman at a concert entitled The Quest For New Language.
The concert is the latest of a 4-part concert series by the Stefan Wolpe Society entitled STEFAN WOLPE - FOUR PORTRAITS OF A VISIONARY. The coming concert and one to follow on May 11 will take place at 8pm, at Cary Hall of the DiMenna Center of Classical Music, 450 w. 37th st.   
"The music of Matthew Greenbaum is distinguished by its depth of meaning and structural clarity, its refined and elegant voicings, its transparency and splendid aesthetic." Russki Musykal'nye Kdary